Download our information and prevention brochures from our site!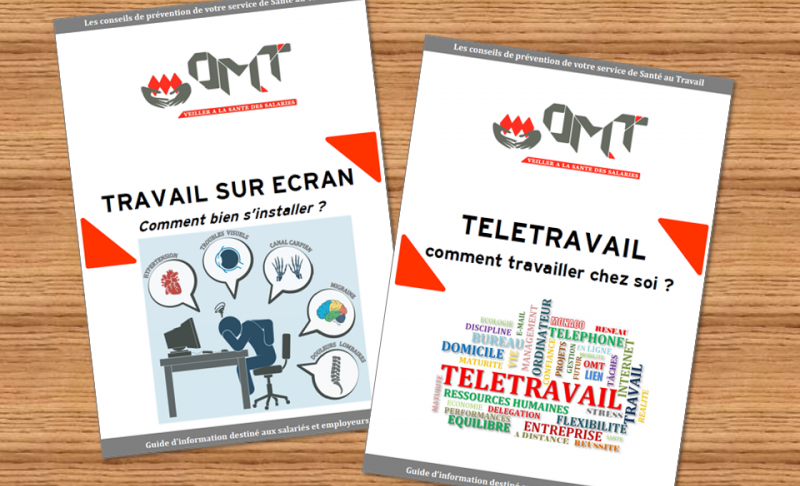 Teleworking was recently authorized in the Principality, how to set it up and work well at home?
You work on screen, how to install your workstation to avoid visual problems and chronic pain?
Information on occupational health and prevention advice on the risks that you encounter on a daily basis at your workstation are offered to you on downloadable media posted on our site.
Whether you are an employer or an employee, these brochures are at your disposal to facilitate your company's actions in terms of safety and well-being at work.
Our first two achievements relate to teleworking and screen work.
Do not hesitate to visit our documentary library area for other prevention brochures.