The flu : do you need to be vaccinated ?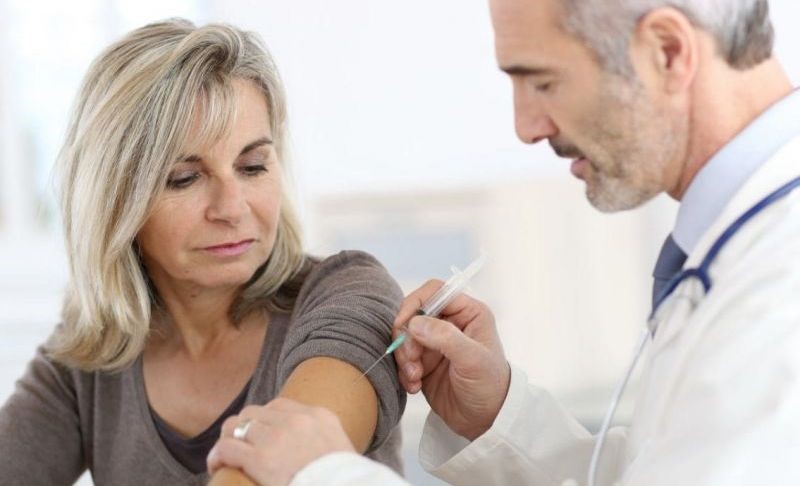 Vaccination is recommended from the beginning of autumn, if :

you are over 65
you suffer from a chronic illness that affects your strength (respiratory, cardiac, renal or immune problems, diabetes, morbid obesity, etc.)
you are pregnant

You will receive a letter from Social Security giving permission for free vaccination. Your doctor will carry out the injection.
Some professions also necessitate vaccination :

health care professionals, or those in regular and prolonged contact with individuals at risk of severe influenza
cabin crew on aircraft or cruise ships
those who work for the emergency services and are on call for emergency situations (fire, public safety, etc.)

The Office of Occupational Medicine can vaccinate you under the auspices of risk prevention at work in these cases.
More info here : https://en.gouv.mc/Portail-du-Gouvernement/Policy-Practice/Social-Affairs-and-Health/News/Vaccination-against-Seasonal-Flu-The-Third-Phase-of-the-Campaign